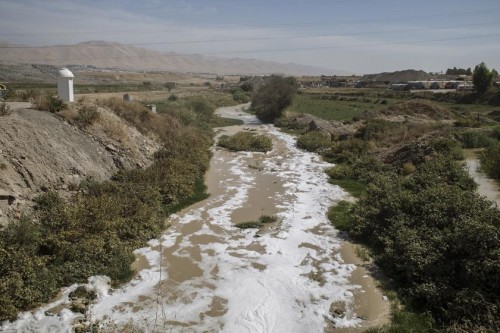 Dec 19, 2018
At the precise moment when ISIS fighters were prepping for their retreat from the Iraqi city of Ramadi in February 2016, Hassan Mohammed lay in bed struggling to breathe.
For nine months, through…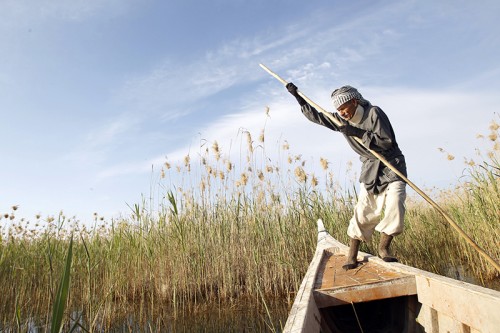 Jul 11, 2018
Almost from the moment he could walk, Muhammad Siddik Barzani has delighted in his native Barzan region's rich flora and fauna.
From the herds of curly-horned wild goats, some 5,000 of whom…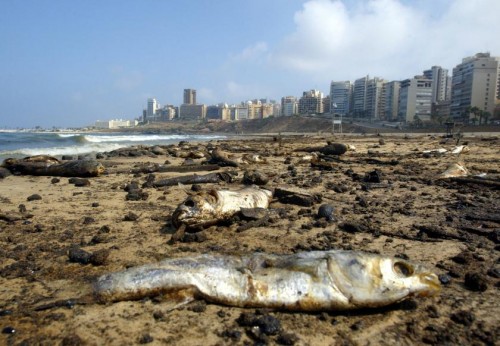 Jun 14, 2018
Were Jason and the Argonauts to set sail now, they would scarcely recognize their original route. The shorelines, once covered in trees, have been largely stripped of greenery, while many of the fine…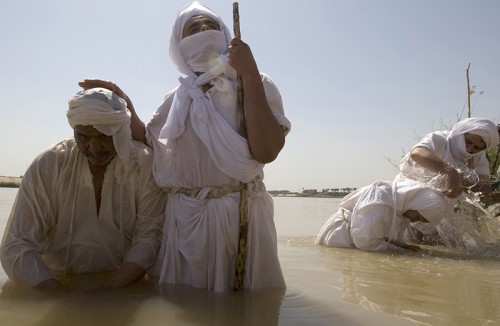 Feb 25, 2018
On an unseasonably warm winter afternoon in Baghdad, Sheikh Anmar Ayid hitches up his robe and crouches by the Tigris river. Rocking back and forth on his haunches, he flicks the water from side to…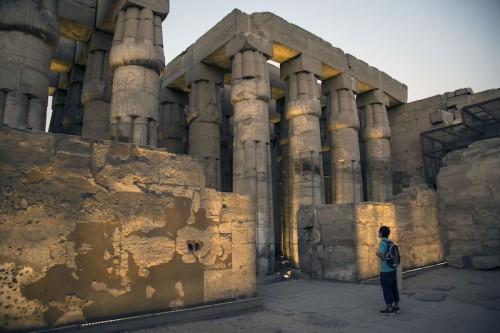 Jan 22, 2018
In his 40-something years as an archaeological excavator on Luxor's West Bank, Mustafa Al-Nubi has witnessed a flurry of changes.
Tourist numbers have surged, fallen, and then slowly grown…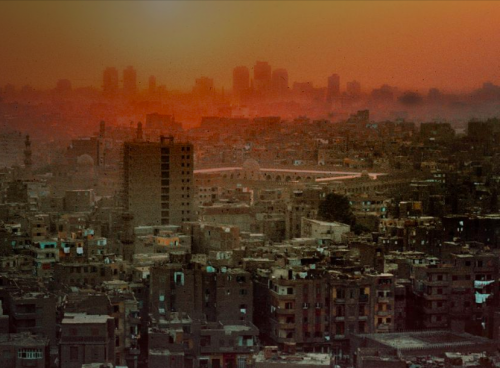 Dec 19, 2017
If the Nile is Cairo's ailing heart, then polluted skies are its black lungs.
Choking the city with swirling dust from the early hours, they cake the towering apartment blocks with muck and…