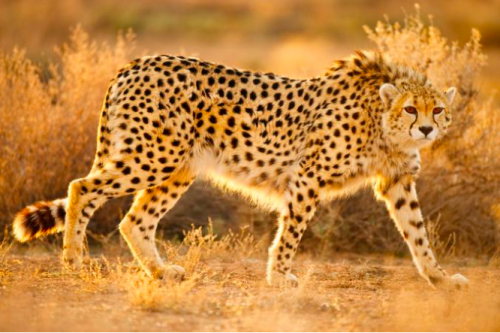 Nov 12, 2020
Iran once boasted one of the greenest governments. But persecution, paranoia, and war have sunk the Middle East's most vital conservation programs.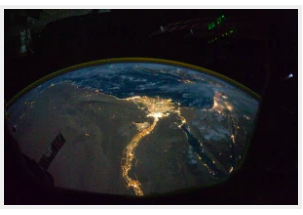 Jul 16, 2020
​Ever since workers first broke ground on the Grand Ethiopian Renaissance Dam (GERD) in 2011, international commenters have fixated on the Nile as a possible harbinger of future 'water wars' to come. And almost since then, water experts have pushed back...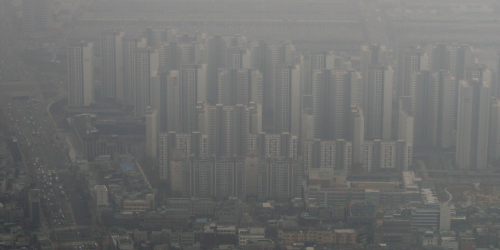 Jul 7, 2020
​ In recent years, journalists in Egypt have fallen afoul of the state while covering almost every environmental issue imaginable. One reporter was beaten for reporting on toxic waste dumping along the Nile.1 Another was repeatedly harassed by state security for...