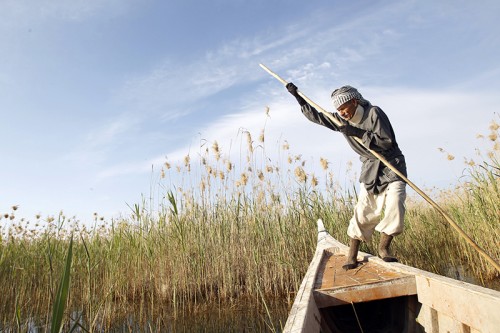 Jul 11, 2018
Almost from the moment he could walk, Muhammad Siddik Barzani has delighted in his native Barzan region's rich flora and fauna. From the herds of curly-horned wild goats, some 5,000 of whom wander the steep rocky flanks around his house,...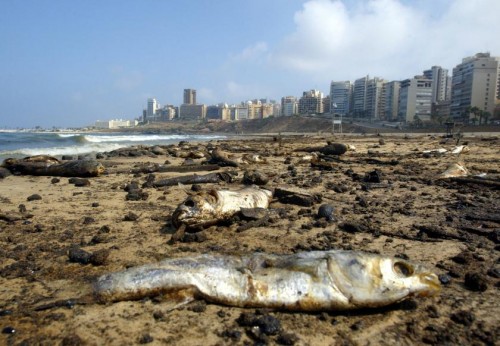 Jun 14, 2018
Were Jason and the Argonauts to set sail now, they would scarcely recognize their original route. The shorelines, once covered in trees, have been largely stripped of greenery, while many of the fine sandy beaches are now lined with high-rise...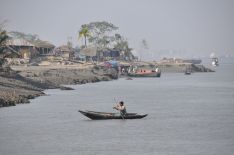 Jun 7, 2018
A Dispatch From the Bangladeshi Sundarbans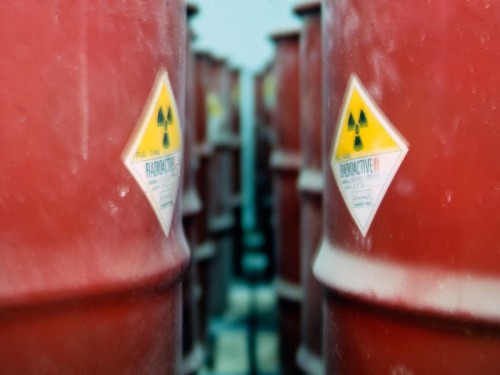 May 29, 2018
Within decades the country's scientific infrastructure went from world-class to shambles. What happened? Read more: https://www.smithsonianmag.com/history/how-saddam-and-isis-killed-iraqi-science-180969097/#sBTwkLWJqFjGDmEi.99 Give the gift of Smiths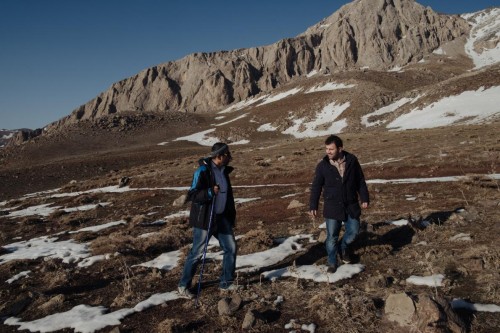 Mar 19, 2018
Amid land mines, militants, and air strikes, conservationists are trying to carve out a protected area in the war-torn country. Can they succeed?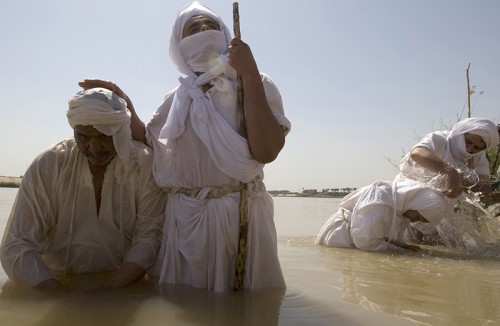 Feb 25, 2018
On an unseasonably warm winter afternoon in Baghdad, Sheikh Anmar Ayid hitches up his robe and crouches by the Tigris river. Rocking back and forth on his haunches, he flicks the water from side to side – all the while chanting...