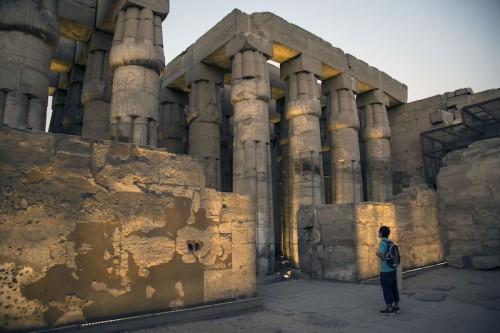 Jan 22, 2018
In his 40-something years as an archaeological excavator on Luxor's West Bank, Mustafa Al-Nubi has witnessed a flurry of changes. Tourist numbers have surged, fallen, and then slowly grown again. Local villages have exploded in size. Even the landscape...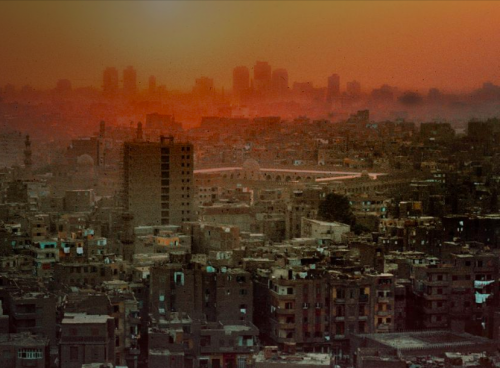 Dec 19, 2017
If the Nile is Cairo's ailing heart, then polluted skies are its black lungs. Choking the city with swirling dust from the early hours, they cake the towering apartment blocks with muck and blanket the Great Pyramids in an...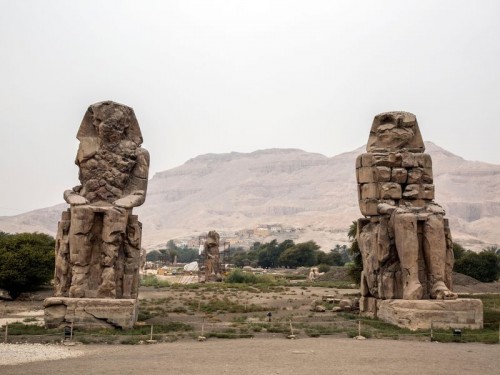 Dec 11, 2017
After 200 years, the sad story of Qurna, a so-called 'village of looters', is coming to a close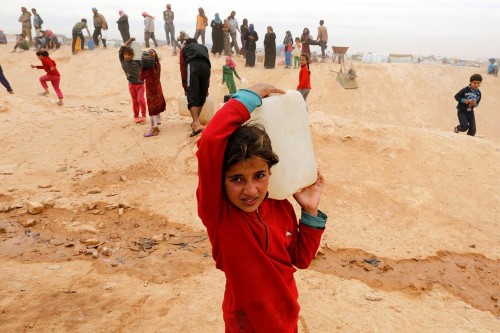 Nov 22, 2017
Summer is always scorching in Amman, Jordan, but last July was particularly brutal for Tarek el-Qaisi, a mechanic who lives with his family in the eastern part of the city. A gang of thieves tapped into the power lines across...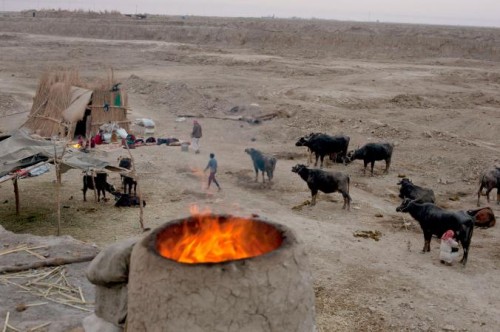 Nov 14, 2017
Battered by shifting resources, desperate farmers were driven into terror recruiters' clutches. Can it happen again?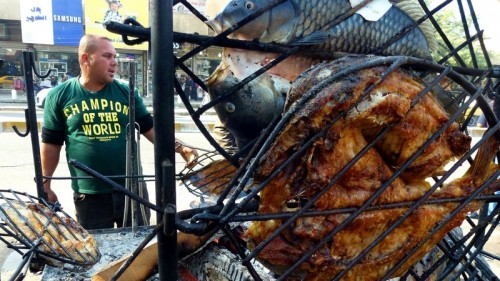 Nov 7, 2017
ISIS suicide bombers devour it as a last supper. Iraqi exiles clamor for it. Such was Saddam Hussein's love of this fishy delicacy that it might have even betrayed his whereabouts to U.S. troops. For centuries, Iraqis of...