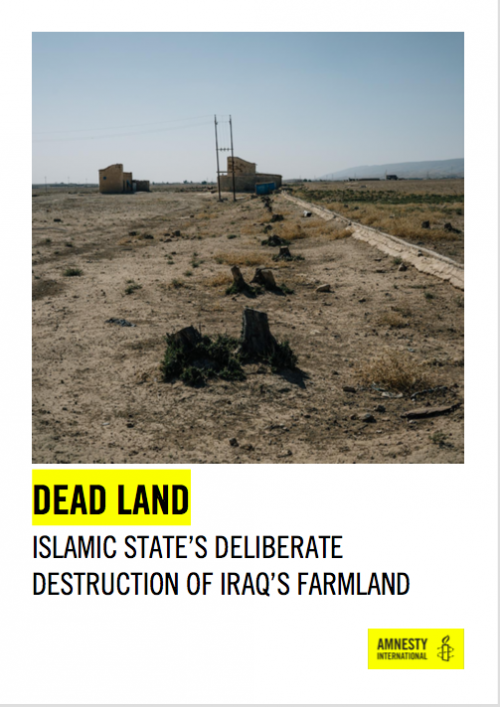 Dec 13, 2018
One year after Iraq declared military victory over the armed group calling itself Islamic State (IS) our report finds that IS's deliberate destruction of Iraq's rural environment continues to have debilitating effects on poor, small-holder farmers. The research...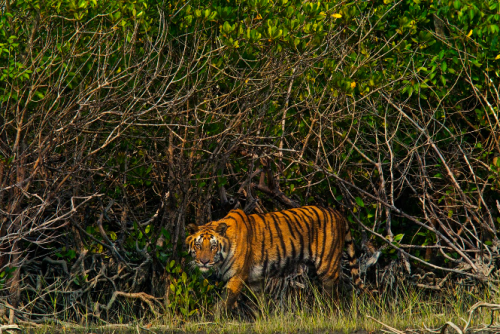 Nov 21, 2018
In the mangroves of Bangladesh, pirates are usurping tigers in one of their last refuges.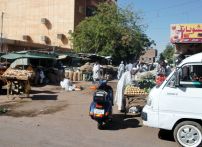 Oct 1, 2018
At 10am on a midweek summer morning, the village of Hasa in Sudan's River Nile state feels all but abandoned. Stray dogs idle in the shade; vultures peck at what remains of a cow carcass. Only in the Nile-side...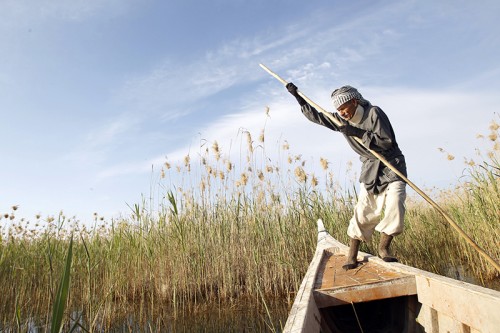 Jul 11, 2018
Almost from the moment he could walk, Muhammad Siddik Barzani has delighted in his native Barzan region's rich flora and fauna. From the herds of curly-horned wild goats, some 5,000 of whom wander the steep rocky flanks around his house,...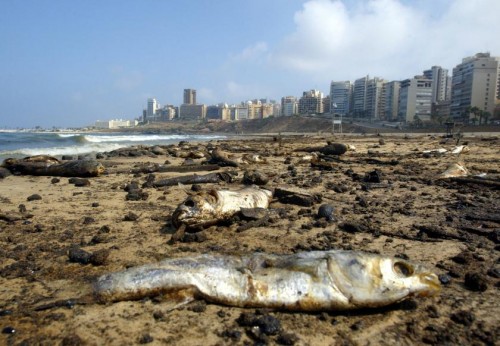 Jun 14, 2018
Were Jason and the Argonauts to set sail now, they would scarcely recognize their original route. The shorelines, once covered in trees, have been largely stripped of greenery, while many of the fine sandy beaches are now lined with high-rise...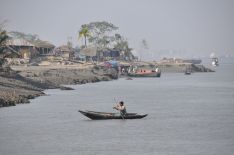 Jun 7, 2018
A Dispatch From the Bangladeshi Sundarbans