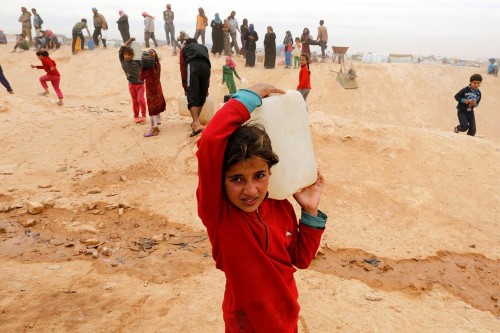 Nov 22, 2017
Summer is always scorching in Amman, Jordan, but last July was particularly brutal for Tarek el-Qaisi, a mechanic who lives with his family in the eastern part of the city. A gang of thieves tapped…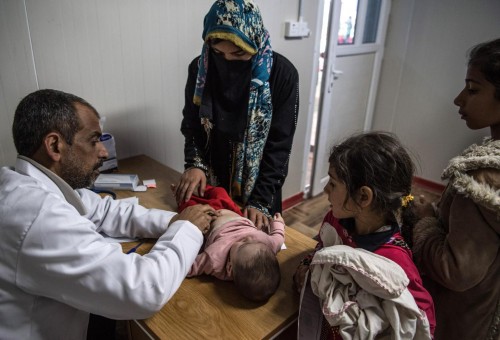 Aug 9, 2017
It's been 12 years since Omar Hassan Majed fled Baghdad, but it sometimes feels as if he never left home.
Hustling from room to room at his oncology clinic in Amman, Jordan, he jokes with…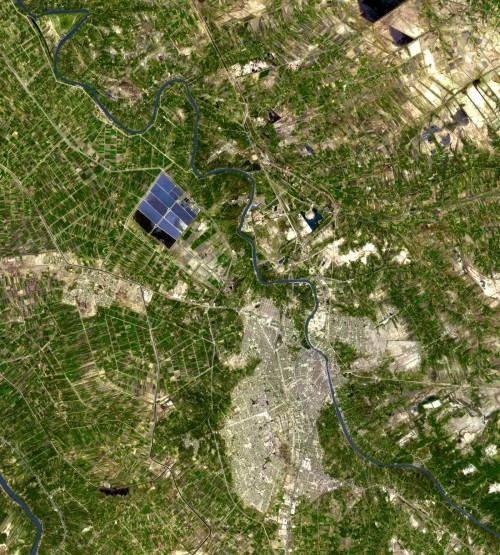 Jun 11, 2017
For at least six of the past 10 years, Ali Saed, a farmer, grew no crops. The rain in his little corner of northern Iraq was too meager, as was the flow of a nearby irrigation canal. He was only a few…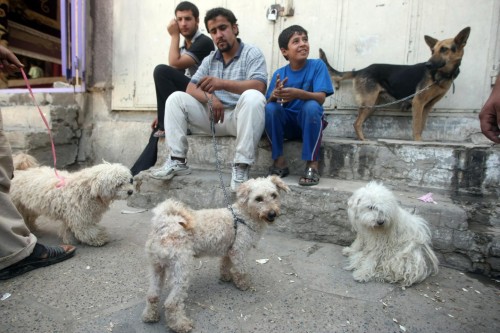 Apr 18, 2017
It's 9 o'clock on a chilly night in January, and the Adhamiyah animal market is teeming with visitors. There are the private zoo owners who've dropped by to size up the mangy lions and monkeys,…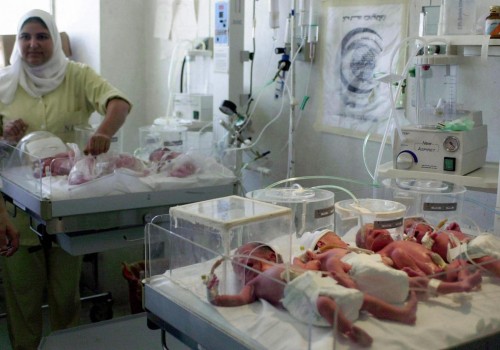 Mar 21, 2017
Egypt's ballooning birth rate and severe food and water shortage could threaten its national security.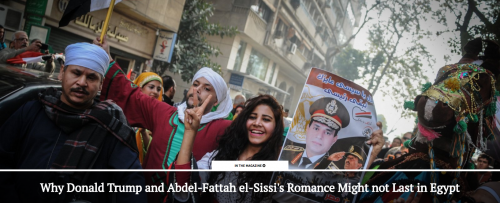 Dec 15, 2016
The life-size cutout of Hillary Clinton looked lonely. On November 8, at the U.S. Embassy's presidential election night bash in Cairo, dozens of young Egyptians gathered in a cavernous hotel ballroom…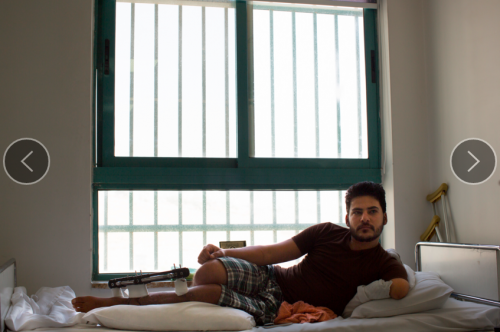 Sep 14, 2016
Mohammed Abu Ara is the face of a grave new threat, but propped up on his bed in an airy segregated hospital ward in Jordan, there's not a hint of menace about him. With his left arm cut off above…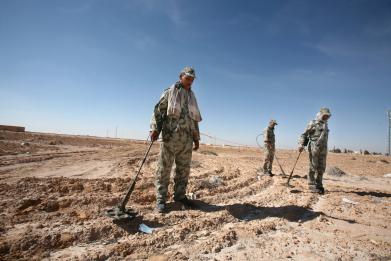 Aug 10, 2016
Even at the height of summer, when the upper crust of Cairo descends on the nearby Mediterranean coast, the world's largest open-air armory is a bleak place. With up to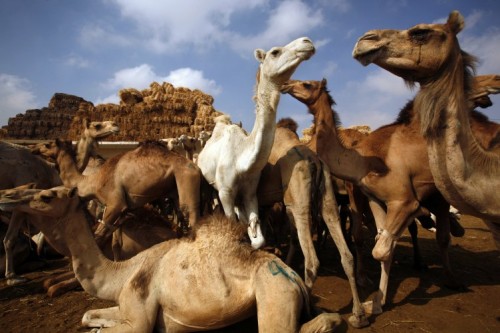 Nov 27, 2015
For over a week now, Ahmed Awni has struggled to offload any of the "prime" cuts of camel haunch that dangle on bloodied hooks outside his Cairo butcher's stall. He's tried a few gimmicks—"Buy…