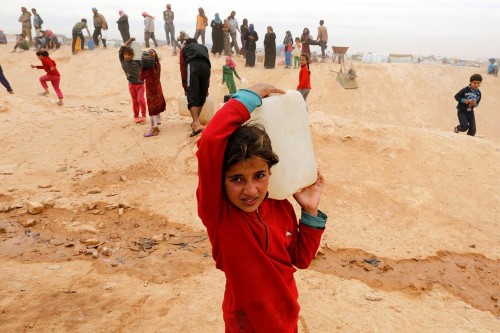 Nov 22, 2017
Summer is always scorching in Amman, Jordan, but last July was particularly brutal for Tarek el-Qaisi, a mechanic who lives with his family in the eastern part of the city. A gang of thieves tapped into the power lines across...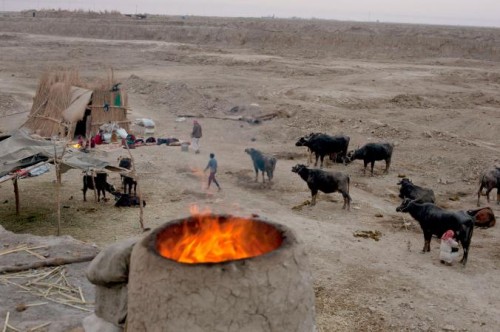 Nov 14, 2017
Battered by shifting resources, desperate farmers were driven into terror recruiters' clutches. Can it happen again?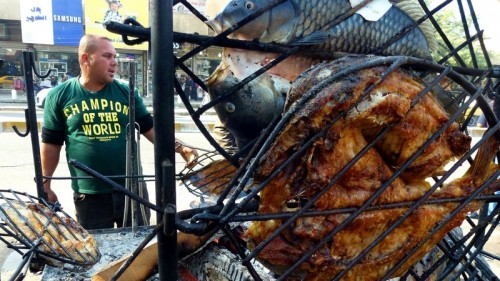 Nov 7, 2017
ISIS suicide bombers devour it as a last supper. Iraqi exiles clamor for it. Such was Saddam Hussein's love of this fishy delicacy that it might have even betrayed his whereabouts to U.S. troops. For centuries, Iraqis of...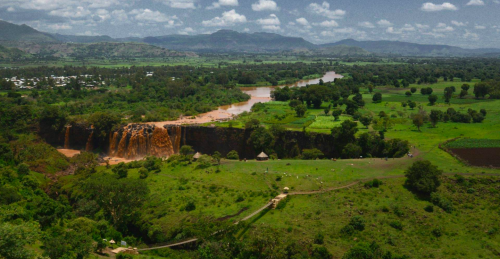 Oct 10, 2017
The world's longest river is sick - and getting sicker. Booming populations have dirtied and drained it, while climate change threatens to cut its flow. And some fear that competition over its dwindling waters could trigger a regional conflict. ...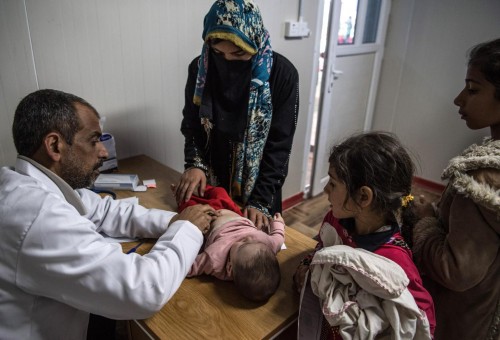 Aug 9, 2017
It's been 12 years since Omar Hassan Majed fled Baghdad, but it sometimes feels as if he never left home. Hustling from room to room at his oncology clinic in Amman, Jordan, he jokes with the Iraqi nursing staff and...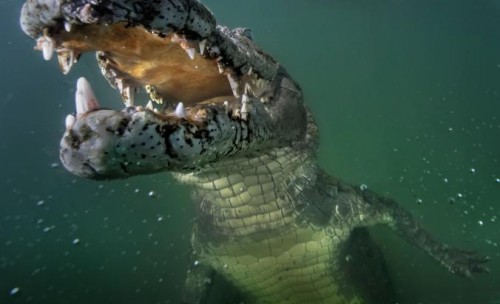 Jun 23, 2017
Fewer foreign visitors and political chaos has led some Egyptians to turn to hunting Nile crocodiles as a source of revenue.