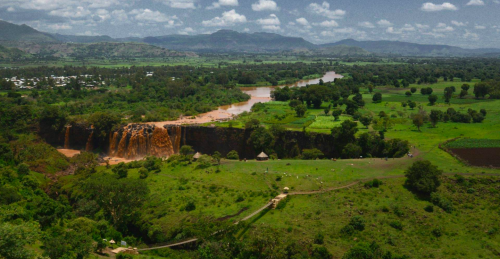 Oct 10, 2017
The world's longest river is sick - and getting sicker. Booming populations have dirtied and drained it, while climate change threatens to cut its flow. And some fear that competition over its dwindling waters could trigger a regional conflict. ...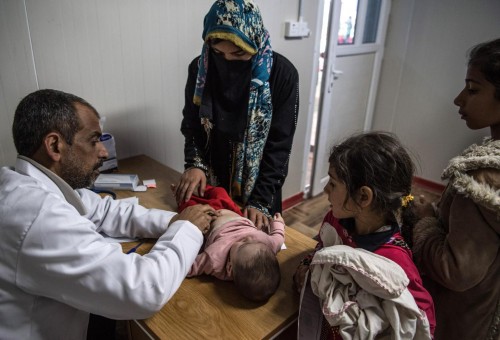 Aug 9, 2017
It's been 12 years since Omar Hassan Majed fled Baghdad, but it sometimes feels as if he never left home. Hustling from room to room at his oncology clinic in Amman, Jordan, he jokes with the Iraqi nursing staff and...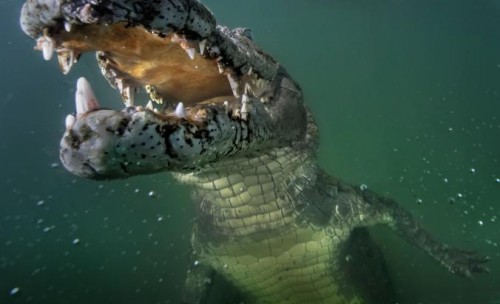 Jun 23, 2017
Fewer foreign visitors and political chaos has led some Egyptians to turn to hunting Nile crocodiles as a source of revenue.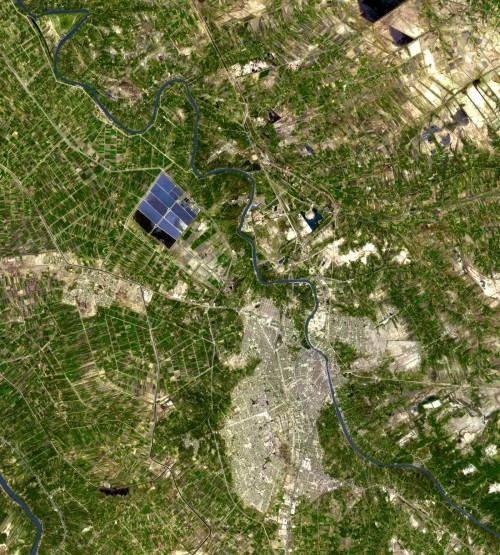 Jun 11, 2017
For at least six of the past 10 years, Ali Saed, a farmer, grew no crops. The rain in his little corner of northern Iraq was too meager, as was the flow of a nearby irrigation canal. He was only a...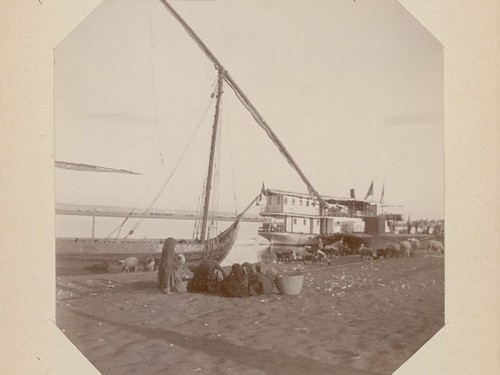 Apr 24, 2017
Thomas Cook's tours set the stage for today's tourism industry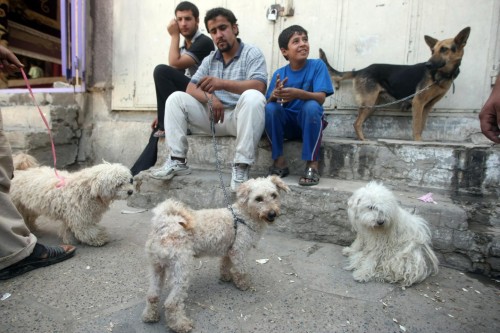 Apr 18, 2017
It's 9 o'clock on a chilly night in January, and the Adhamiyah animal market is teeming with visitors. There are the private zoo owners who've dropped by to size up the mangy lions and monkeys, and young couples...